PRODUCTS WE USE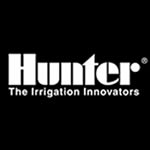 At A&T Sprinklers Inc. We use only top quality equiptment. Hunter irrigation is one of the world's leading lawn irrigation manufacturers for golf courses, landscape and turf. Hunter Irrigation products are used in soccer stadiums in Australia; public gardens in Europe; Little League baseball parks in Indiana; Saudi Arabian civic centers and golf courses in South Africa world-wide.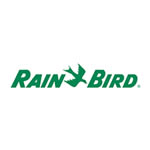 For over 80 years Rain Bird has been a respected industry leader in residential irrigation - by adhering to a philosophy they call The Intelligent Use of Water™ they've made significant progress toward helping customers maximize irrigation performance while the same time being responsible with water use. The controllers they offer are feature rich and ready to help you keep all your watering on time.
Contact Us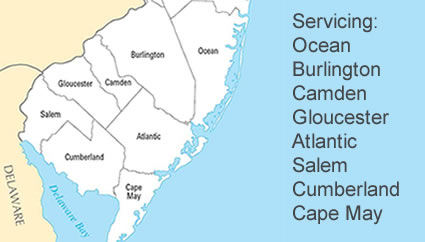 A&T Sprinklers Inc.
P.O. Box 434
Sicklerville, NJ 08081
Phone: (856) 697-5650
Fax: (856) 697-5651
Email: atsprinklers@comcast.net
CONTACT FORM
Please fill out our Contact Form and a representitive will get back to you.
Thanks for your comments.